OKC Exterior Shutters and Barn Doors
For custom exterior shutters or barn doors in the Oklahoma City area​ call 405-808-2404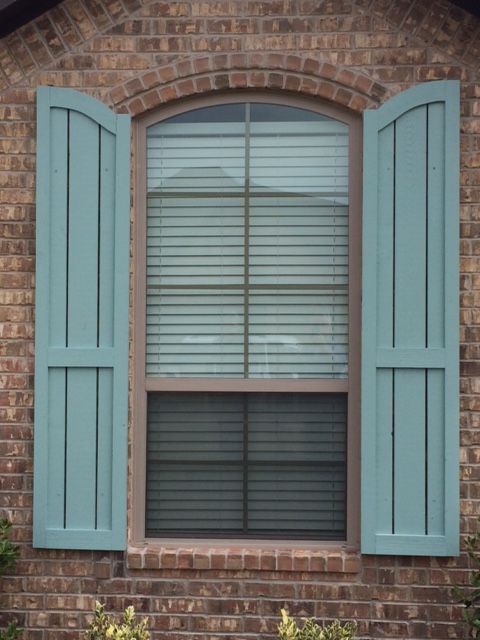 Nothing updates the exterior of your home like a new set of

exterior window shutters

and nothing pops inside your house like a

sliding barn door

for your interior window or doorway. We make these quality shutters and barn doors from handpicked lumber, gluing
​and nailing each contact point for a
​solid, enduring structure.
For shutters, all we need is the style
​of shutters you want (see styles tab),
​measurements of window opening and
color (which I'm happy to help with if
you send me a pic of your house). If
​you are not able to measure, just call
​and we'll be happy to come. We also install them in the Okc. and
​surrounding area.
​

Barn Doors:

We ​also build and install interior

sliding

barn doors.

We
​do it all start to finish, and
​we back our work...Word to the wise:

Caution!...

Don't rely on local hardware stores for these doors or
​online purchases. They don't install.
A lot of working parts have to work
​smoothly and level. We know and do
​this daily and there are usual challenges.
​Click on the pull tabs for questions,
​styles and pricing. Our prices won't be beat. ​Call ​if you have questions, or you
​can email ​us a picture of what you
​would like.
Email: rayboivey@yahoo.com
Call Ray Ivey at 405-808-2404​


​​​.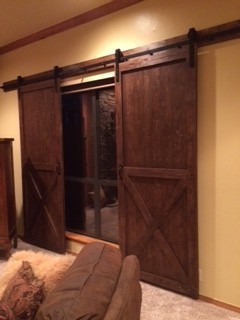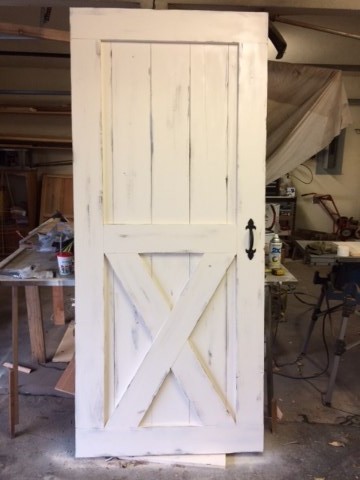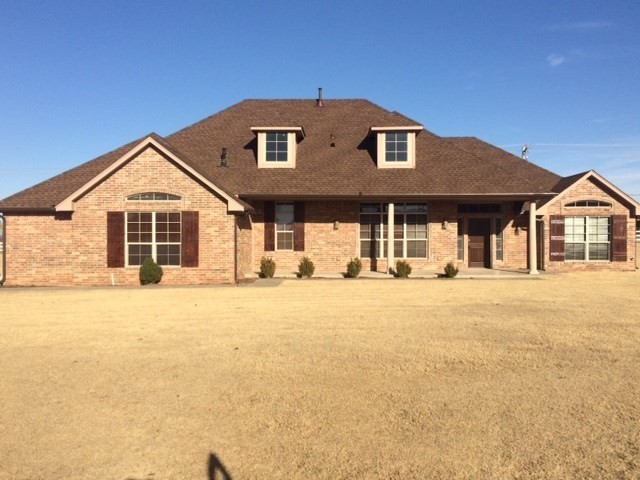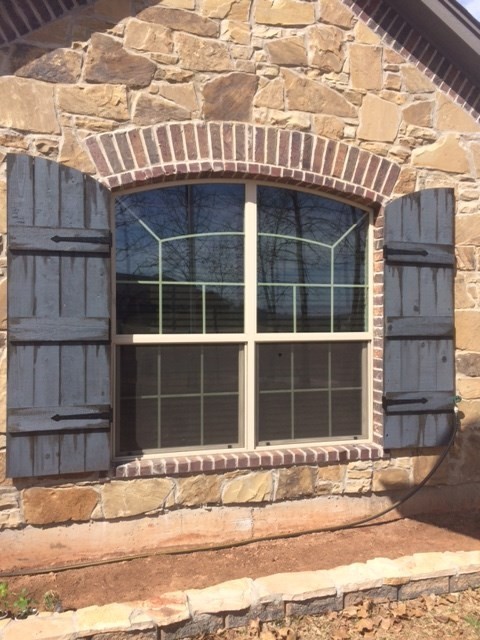 Barn doors add beauty and function.
Windows without shutters........
and

with Okc Exterior Shutters:)